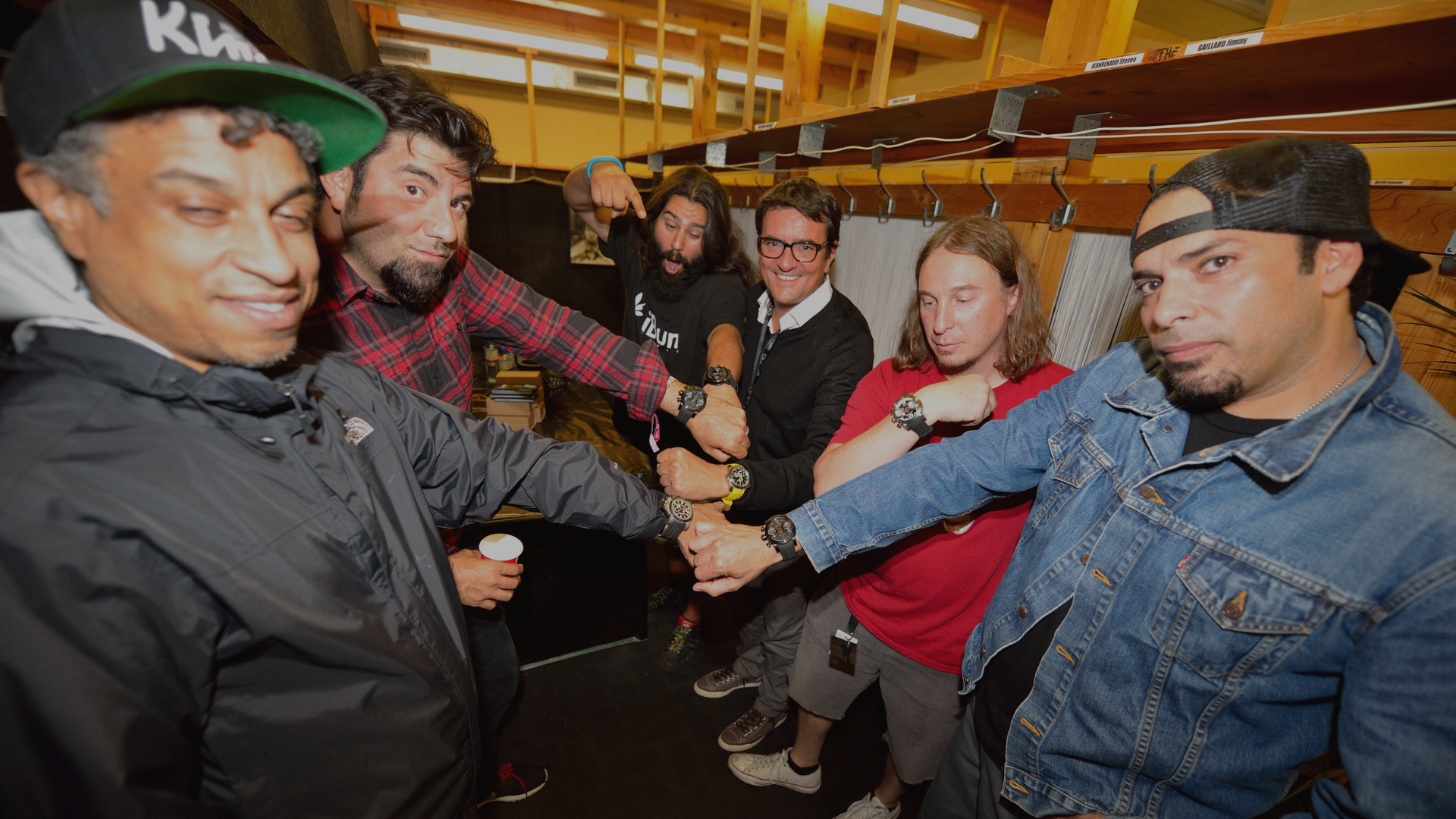 A fantastic journey made of wonderful meetings and friendships as here with the mythical group from Sacramento, the "Deftones".
CROSSROADS
FRIENDS & FAMILY
A passionate journey of 25 years drove all the actors of Graham revival to meet and to dress up the wrist of outstanding personalities such as Brian Johnson (AC/DC), Jay Kay (Jamiroquai), Tom Cruise and many other celebrities, but also sportsmen like Stephen Curry (Golden StateWarriors), Christian Stucki (King of swiss wrestling) to name few.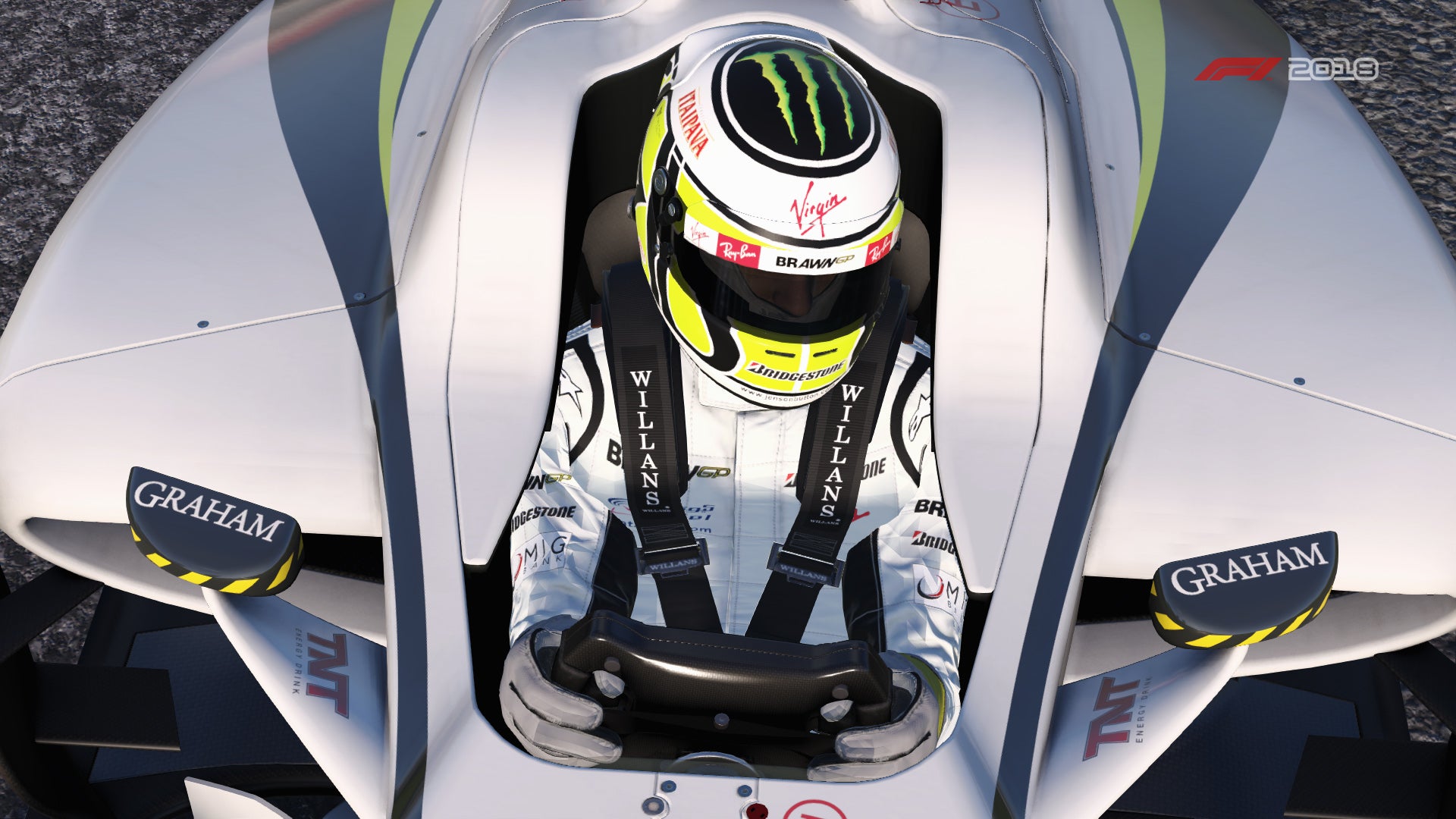 Our sponsoring with World Champion F1 team BrawnGP, as the manly Baja 1000 in Mexico have all crowned Graham as a clear statement of courage and independence.
CROSSROADS
NHL PARTNERSHIP
A wonderful collaboration with the 2012 Stanley Cup champions, Los Angeles Kings (NHL, USA)